Welcome to the website of the
Gilwell Park Amateur Radio Station
This website will be the hub of all the information during the Jamboree on the Air weekend, from Gilwell Park Scout Activity Centre. For the rest of the year it will still contain information about the station, and when we are likely to be active - however certain elements like the webcams and the live frequencies won't be running when the station is closed.
Latest operating information:
Click on the images for more detail.
Webcam One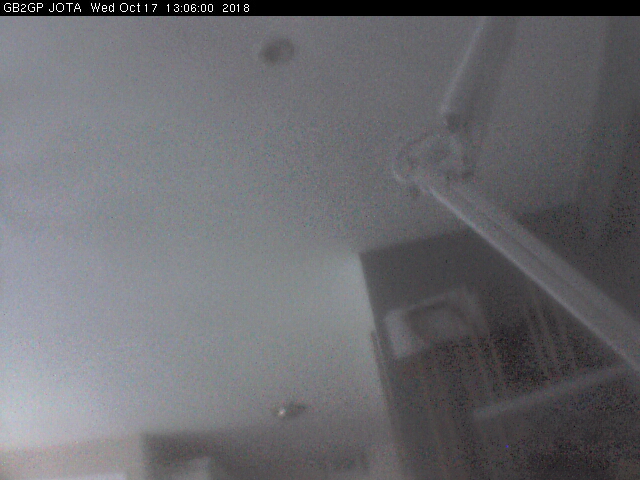 Webcam Two
Webcam Three
Slow Scan Television
On-air status:
Station is off the air or not sending updates
Last update: 2018-03-27 16:57:00Z
To see the latest stations heard on PSK, please click here
(enter GB2GP in the callsign box and select last 24 hours if not already selected)
Online Logbook
Visit the logbook page for a fuller list of stations worked...